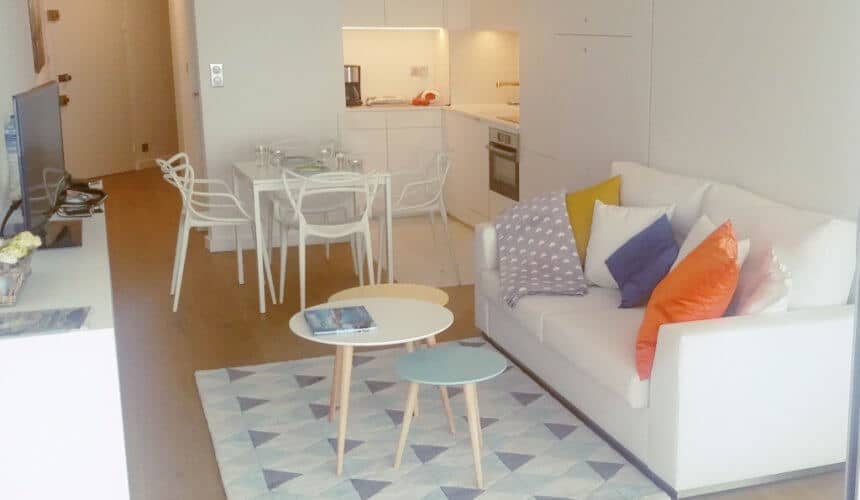 Move the cursor on the photo to discover a Before / After
Tame your space
When square meters are lacking, setting up a studio can be difficult.
Should we favor a lounge area or a sleeping area? And why not both?
Make your living room / bedroom the centerpiece of your apartment and enjoy the comfort of a 2 room apartment.
Thanks to the LIFTSECURITY Murphy bed system, transform your studio into a functional and designer living space without any constraints.
Rethink the layout of your studio, giving free rein to your imagination and create a personalized and modular living space.